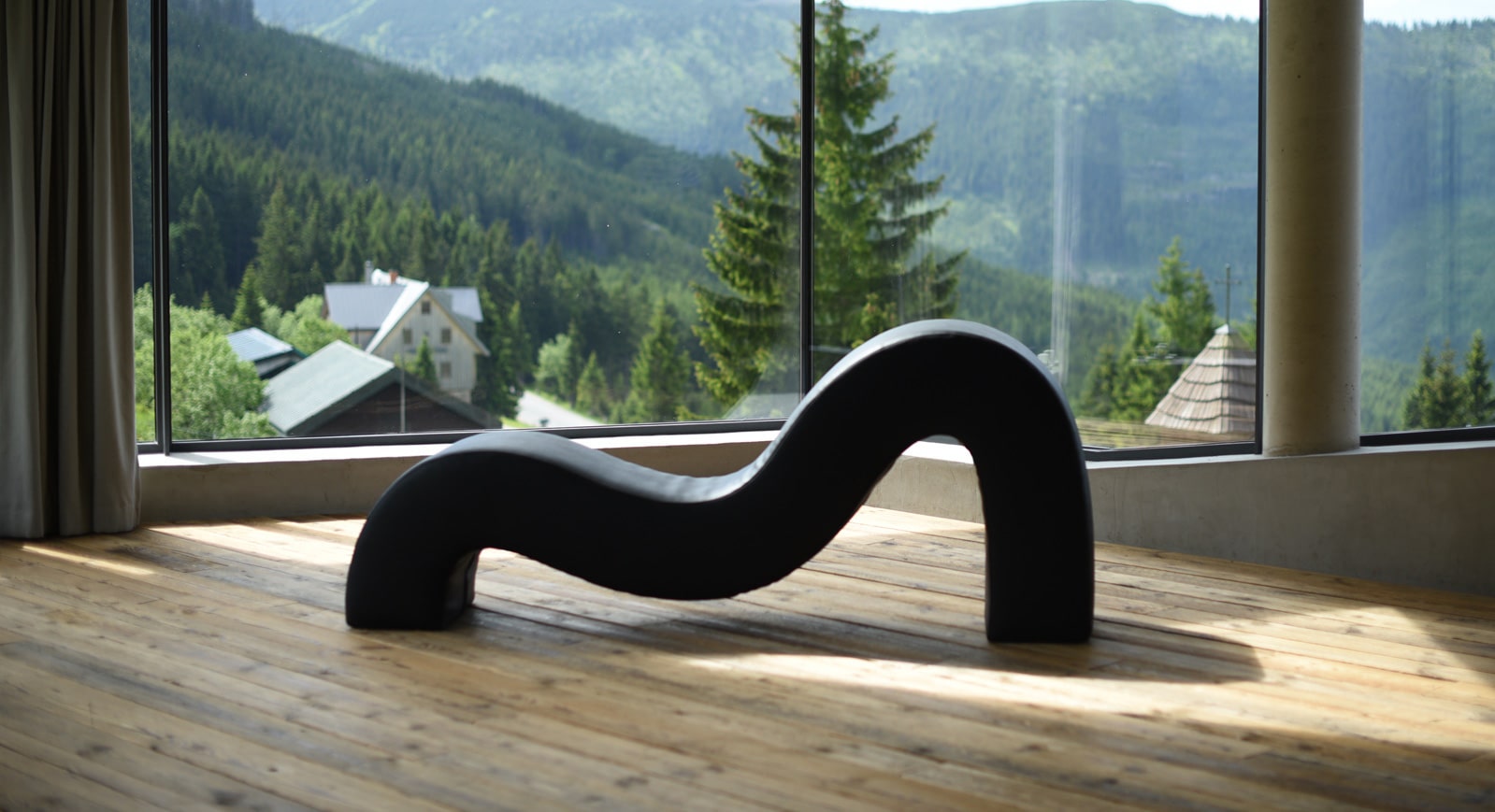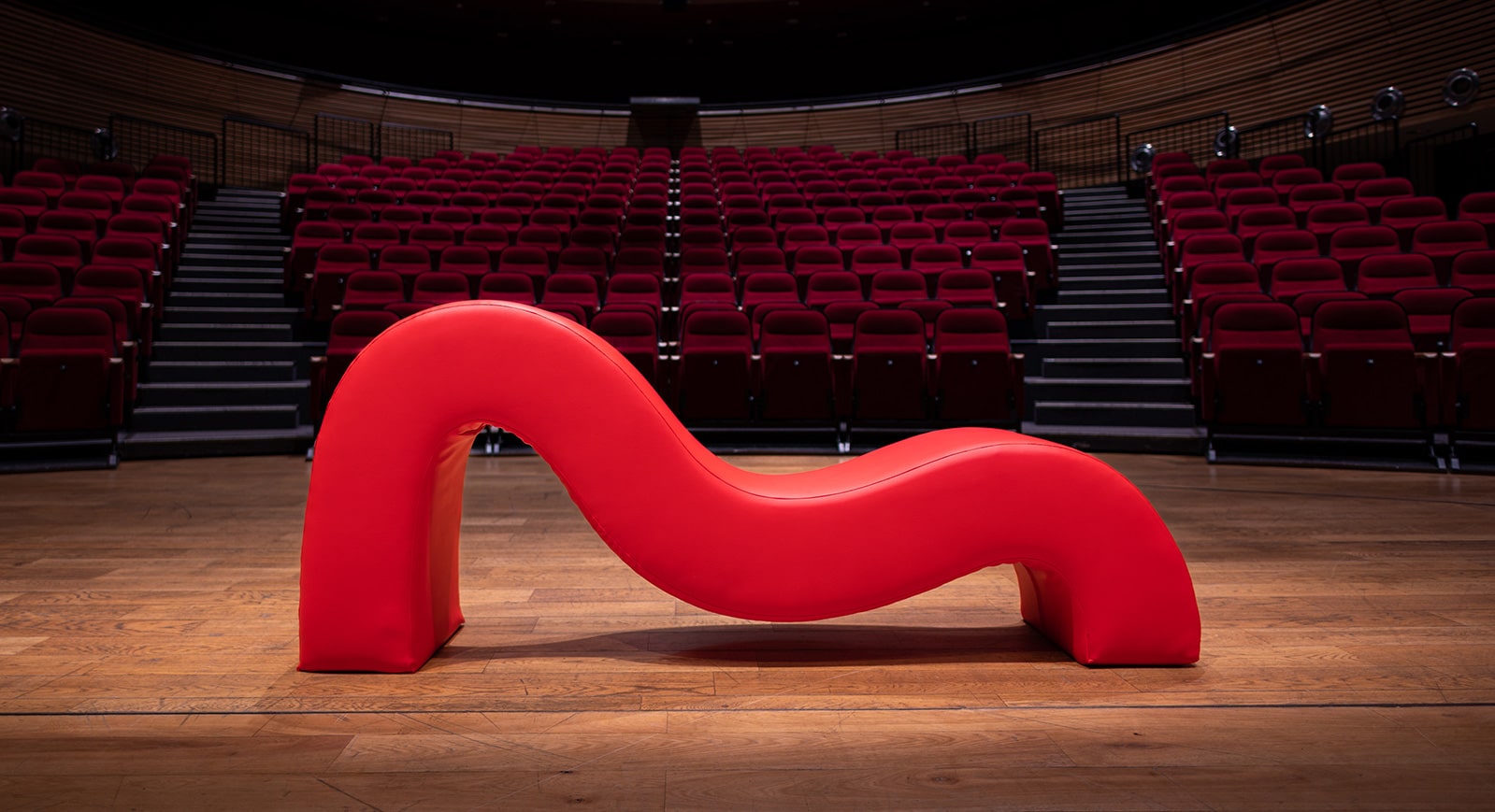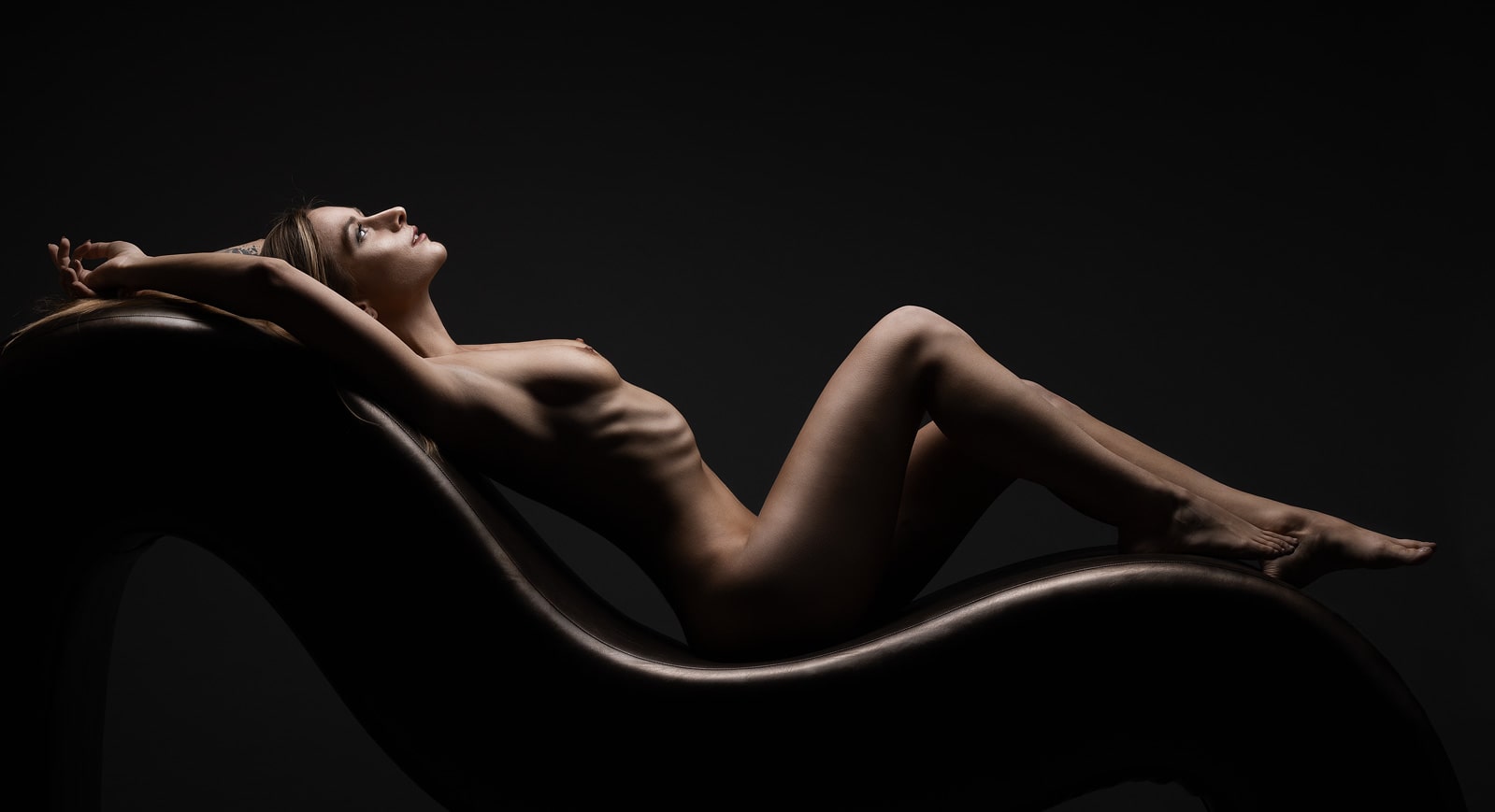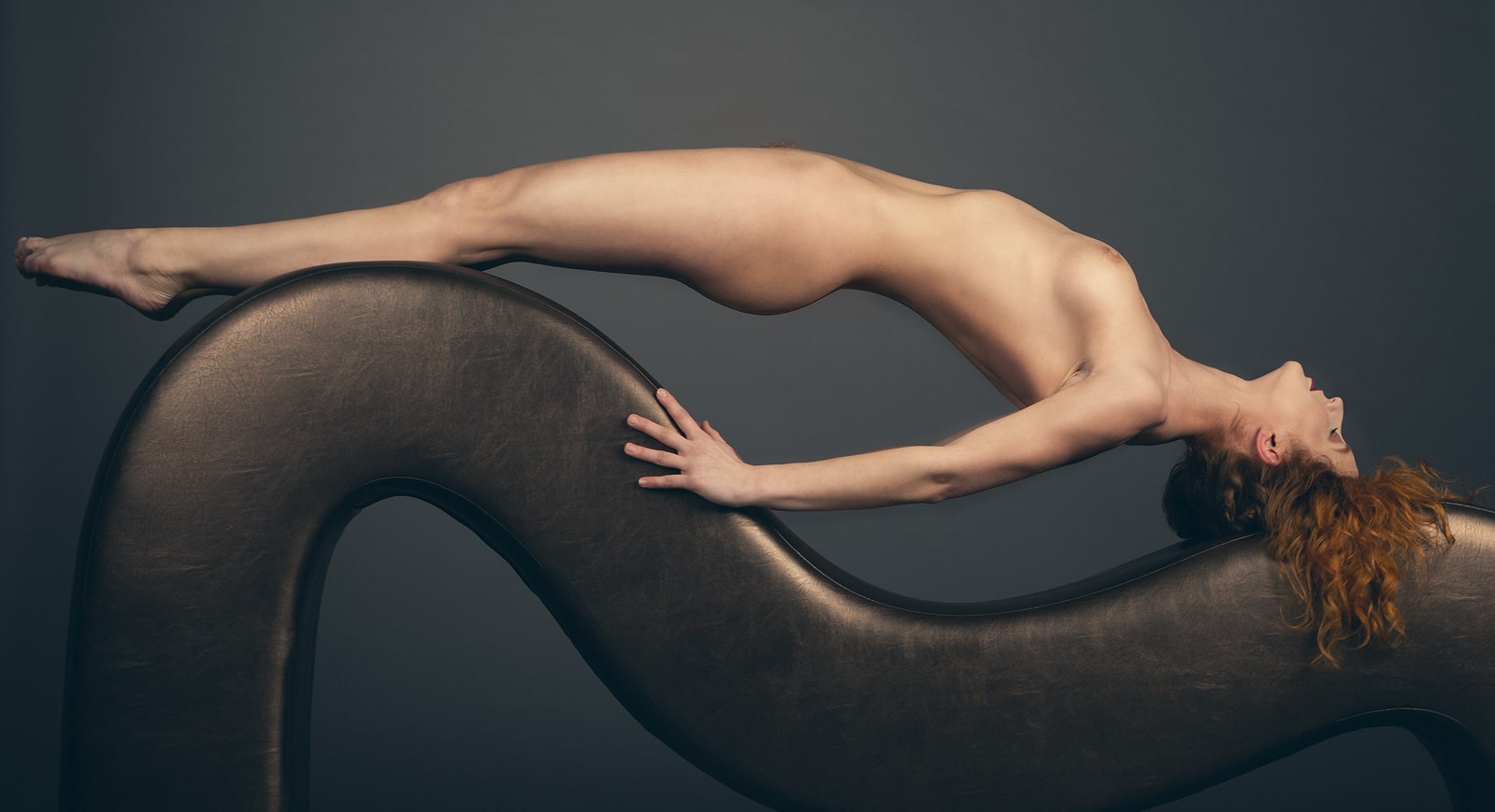 We make an extraordinary SOFAah!
We present a unique design of multi-purpose seating furniture that you will fall in love with...
Graceful and minimalist curves elevate the sofa to a solitary piece of art that will carry you on a wave of pleasure.
It is a unique and at the same time practical interior accessory.


Why another piece of furniture?
Function is mainly focused on making love, however, its ergonomic shape will certainly be appreciated in moments of relaxation, rest or reading a book, or used during exercise.
In appearance, the sofa looks very modest, so if you want, its primary use can remain anonymous.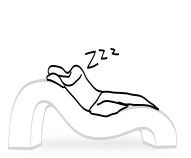 Relaxation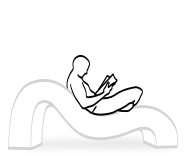 Reading
Pleasure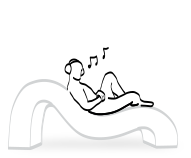 Listening
Imagination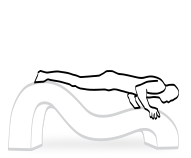 Fitness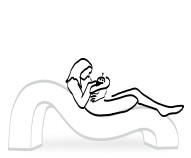 Breast-feeding
Satisfaction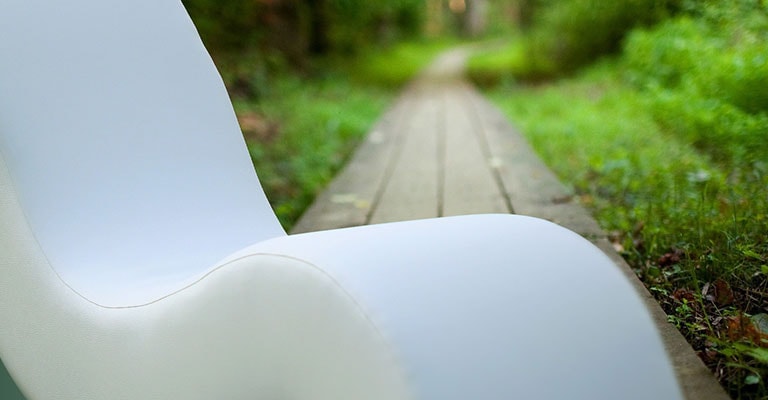 Design for passion
Primary function of SOFAah! is adapted for love games, which for their wide variability will expand your repertoire of sexual positions. The sofa has soft upholstery for comfortable sex and the ergonomic shape offers space for passionate experiments.
A tantric sofa, or tantra chair, is a proven part of tantric massages. The elegant design will ensure you a perfect awakening. Ambient pace and passionate orgies will help you fully enjoy the comfort. Introducing furniture for kamasutra.
This erotic sofa will do you good. It is a unique and luxurious sofa design that you will not be ashamed of. You ask "how to inspire your intimate life?" Like this!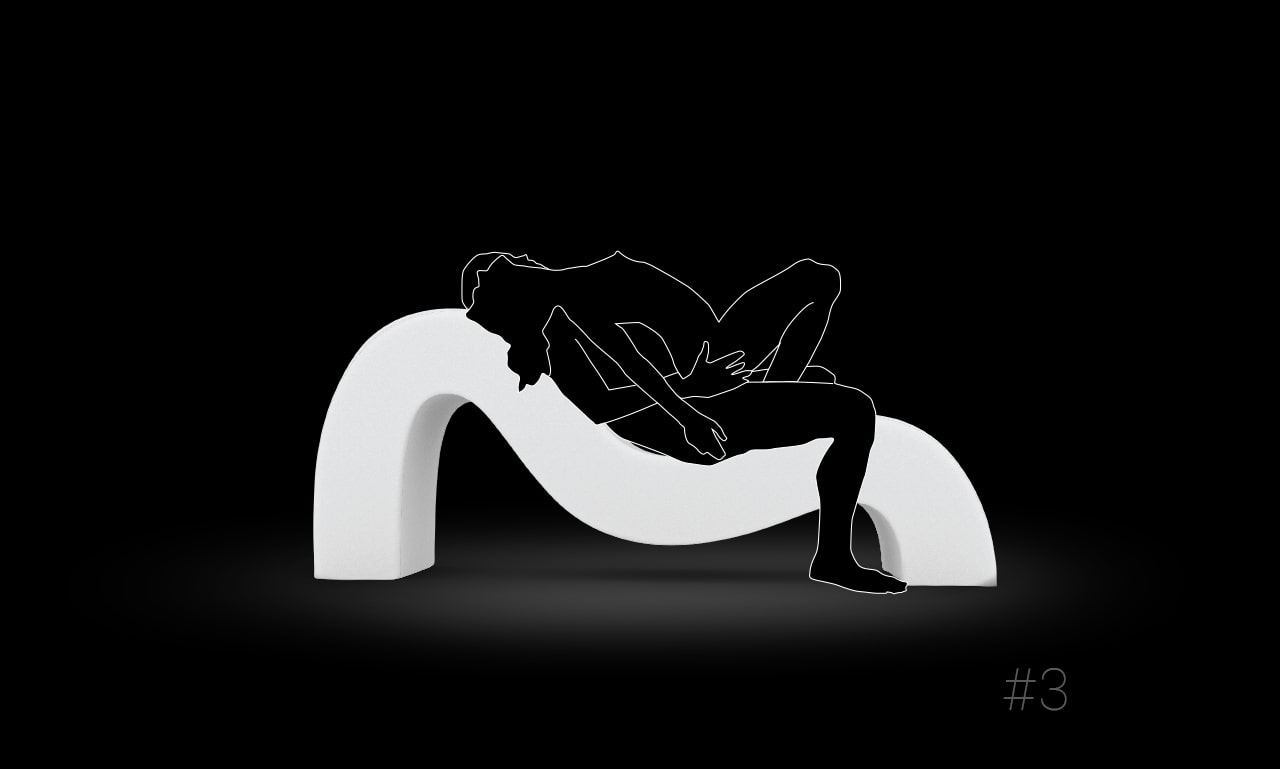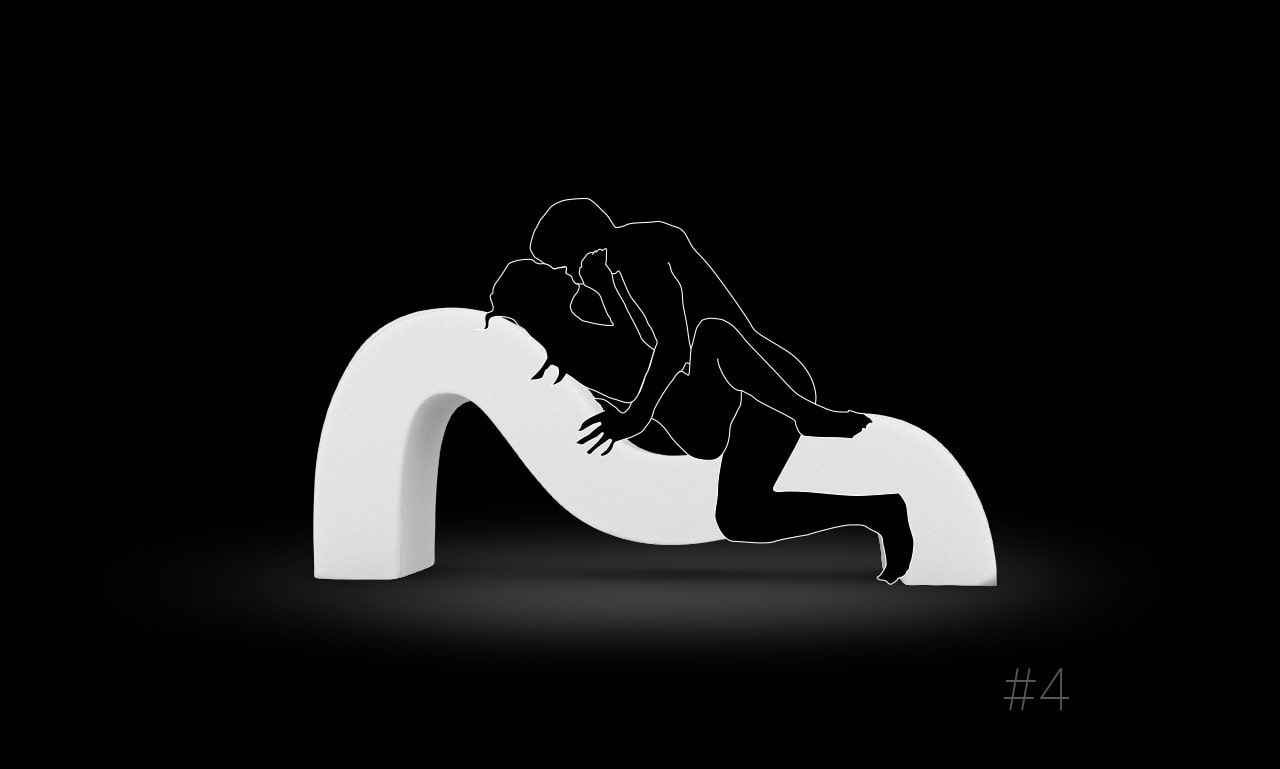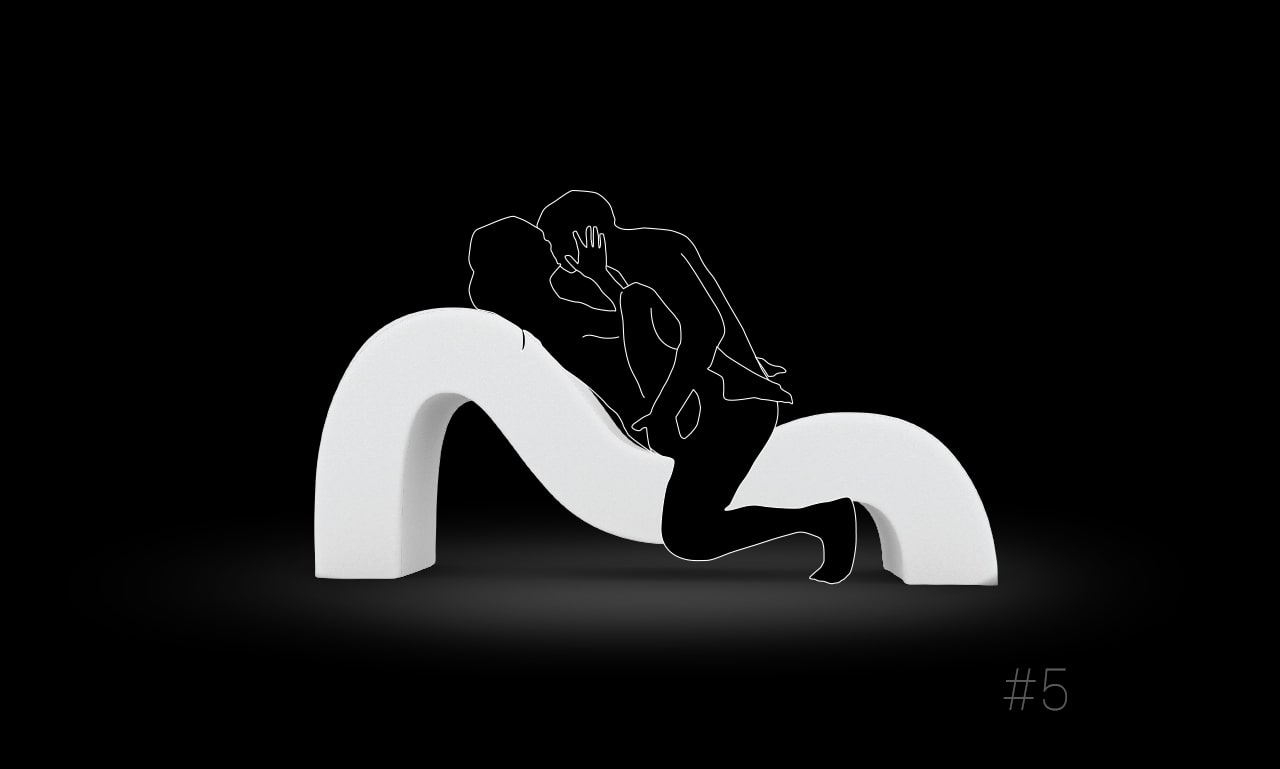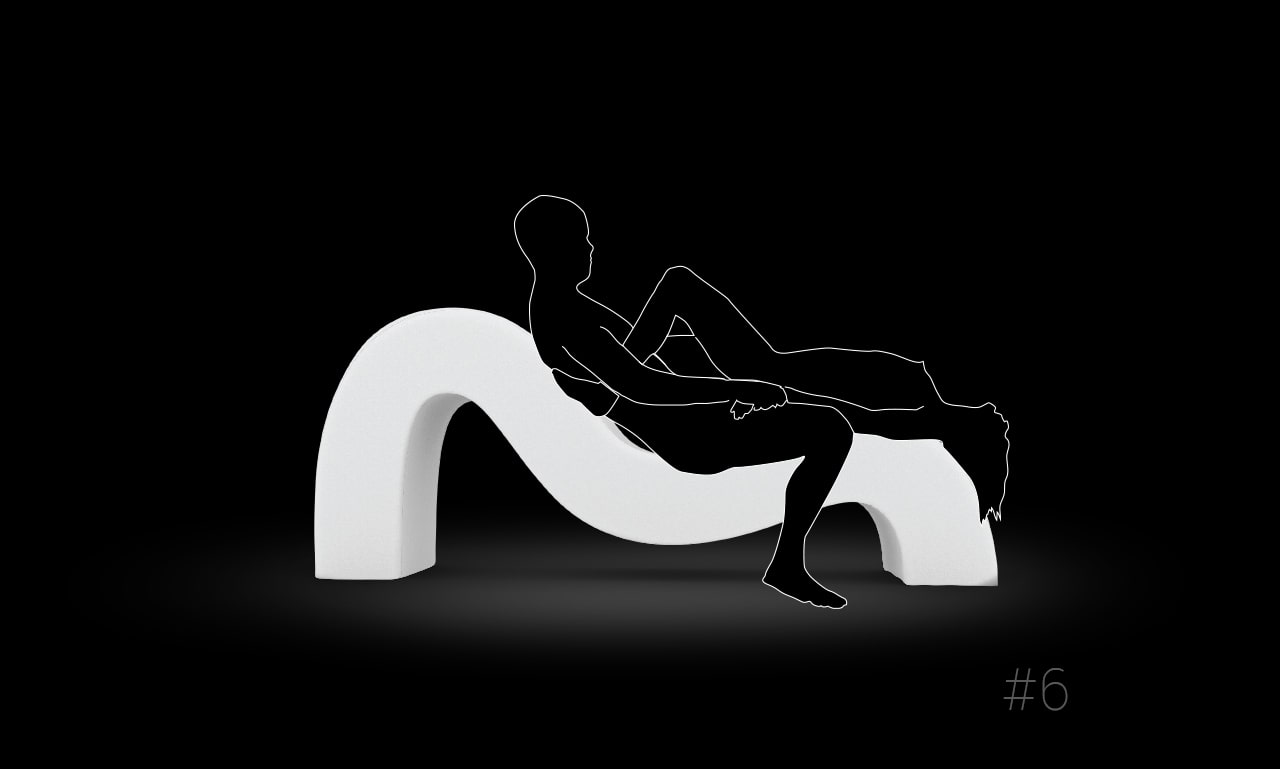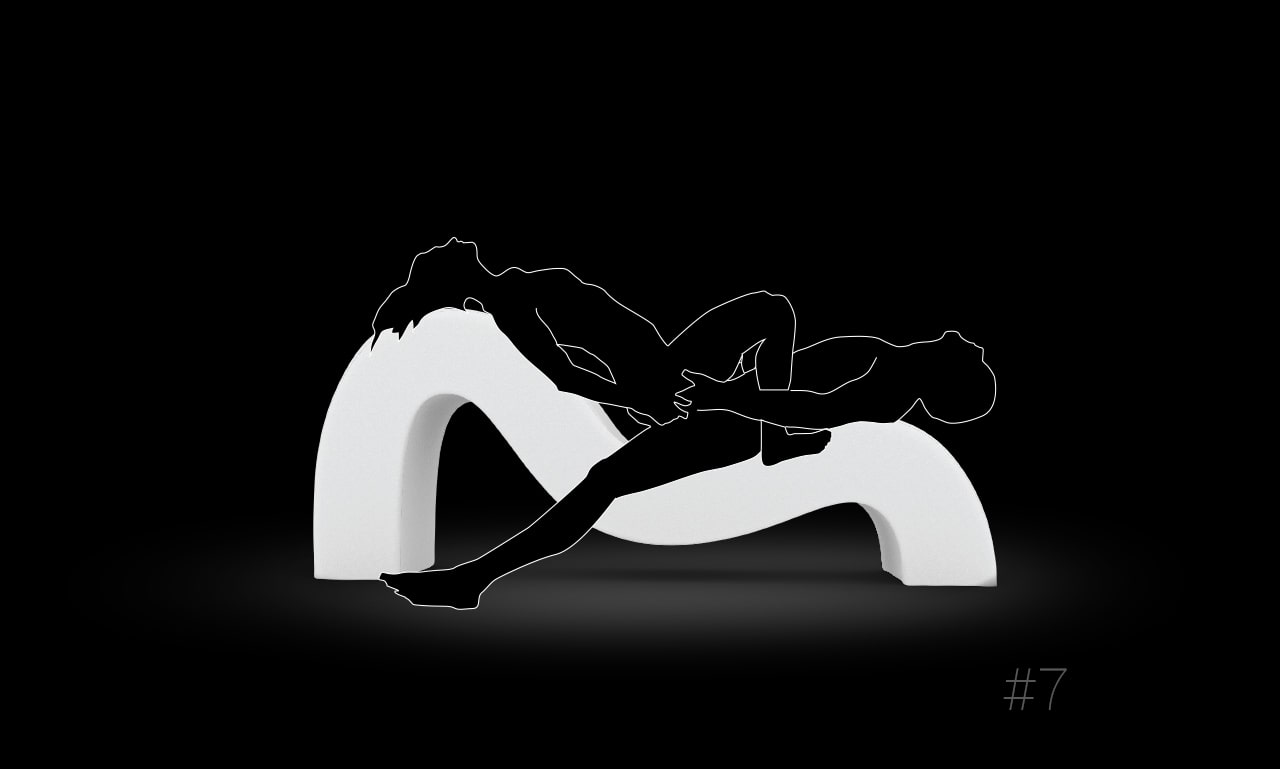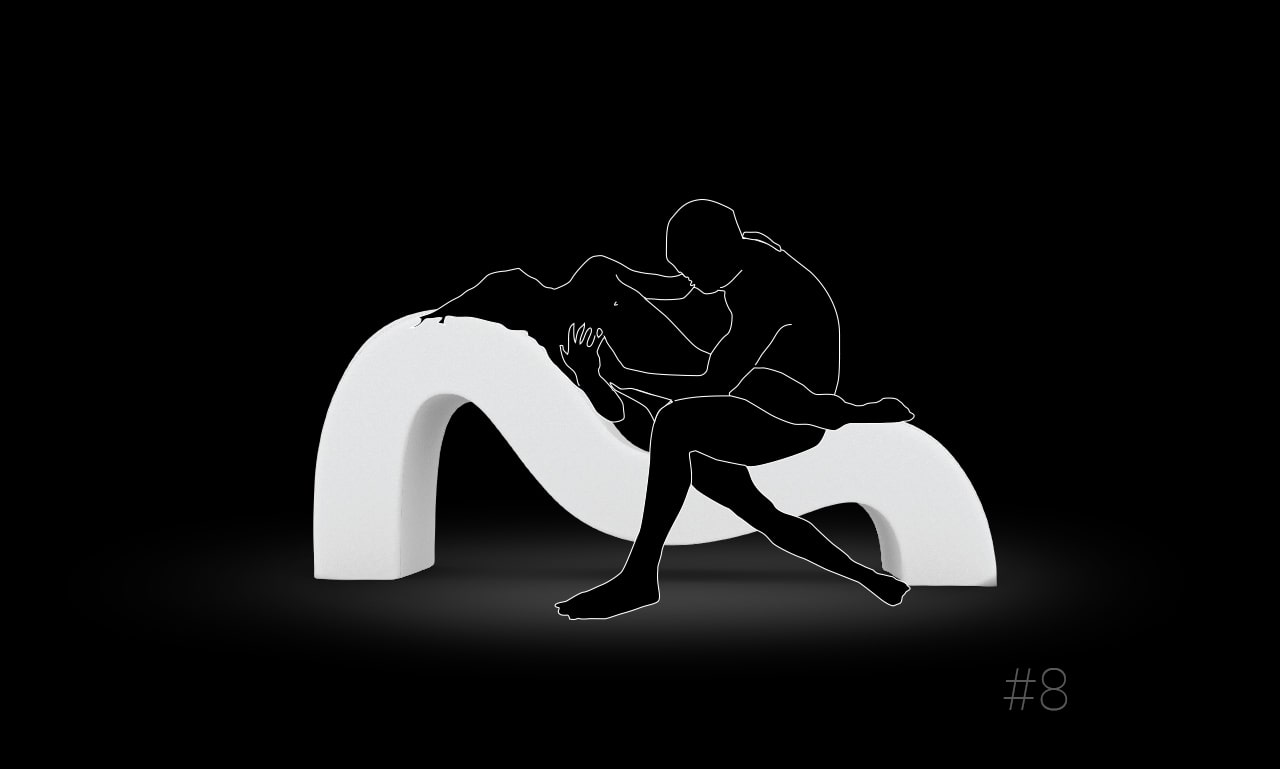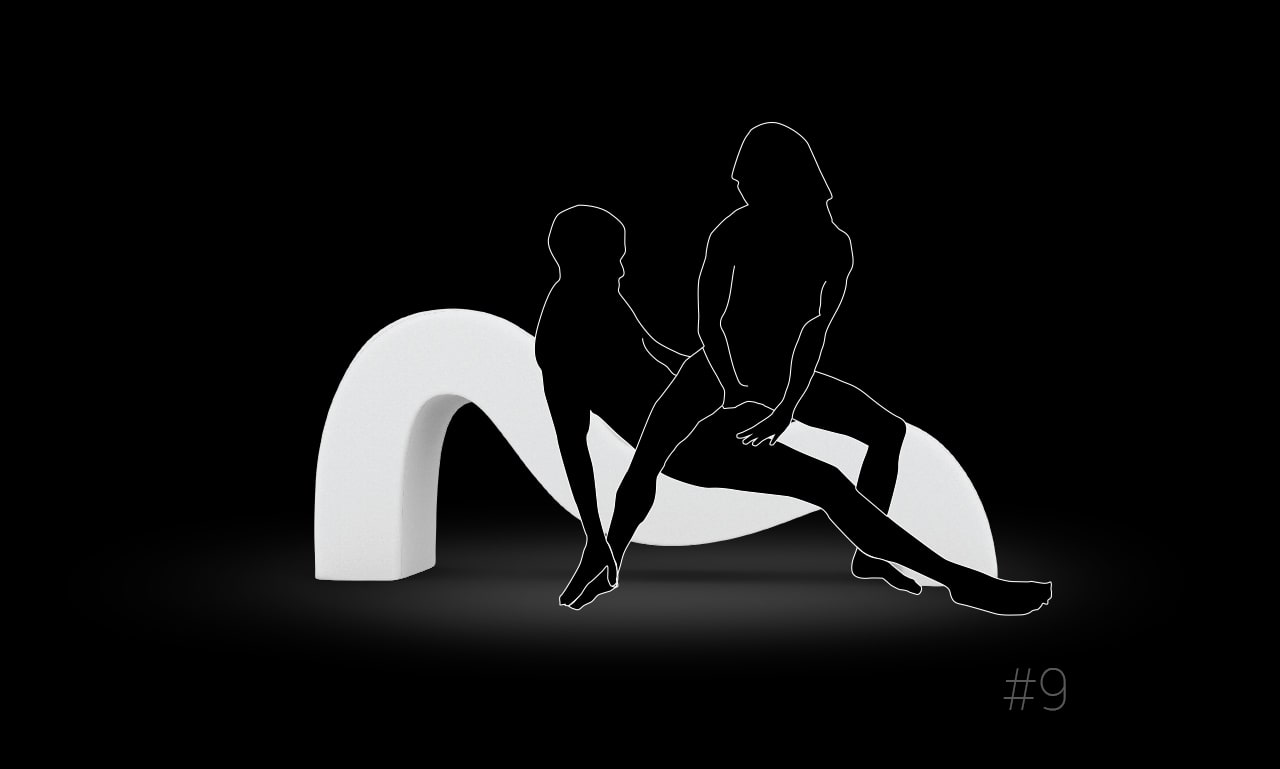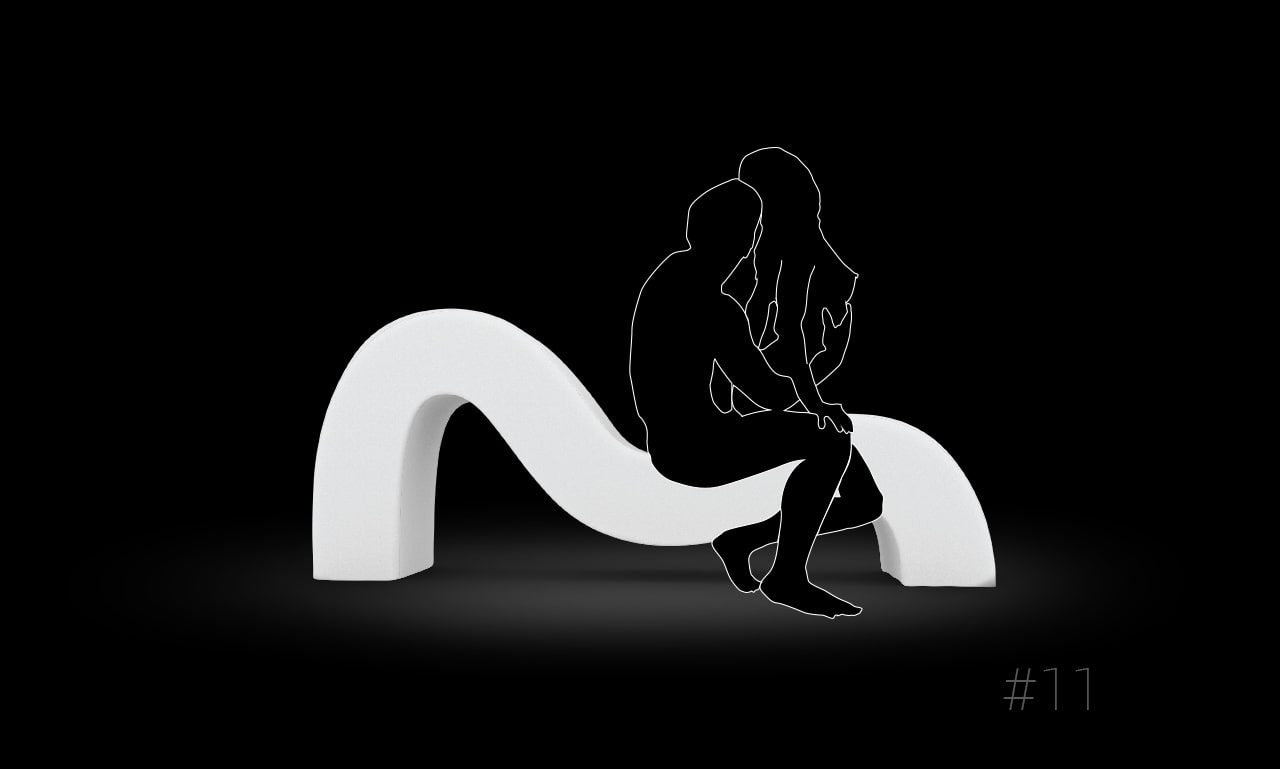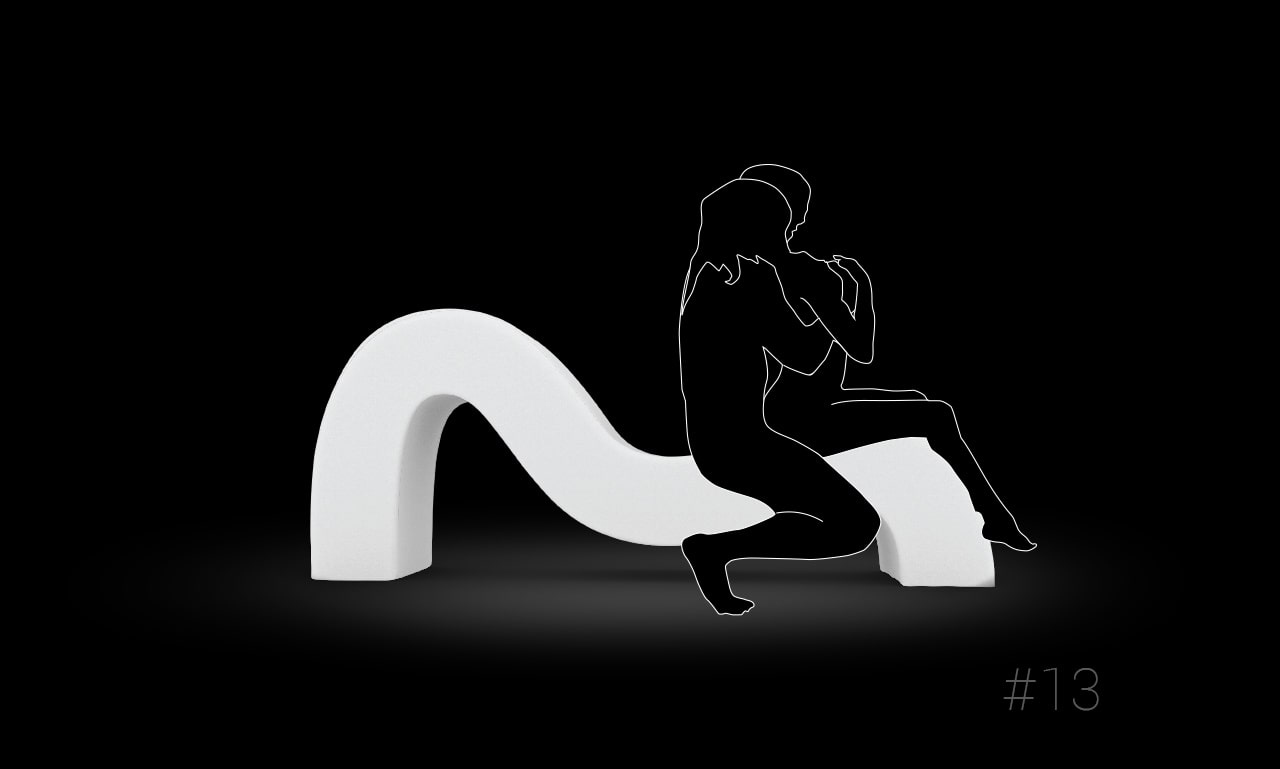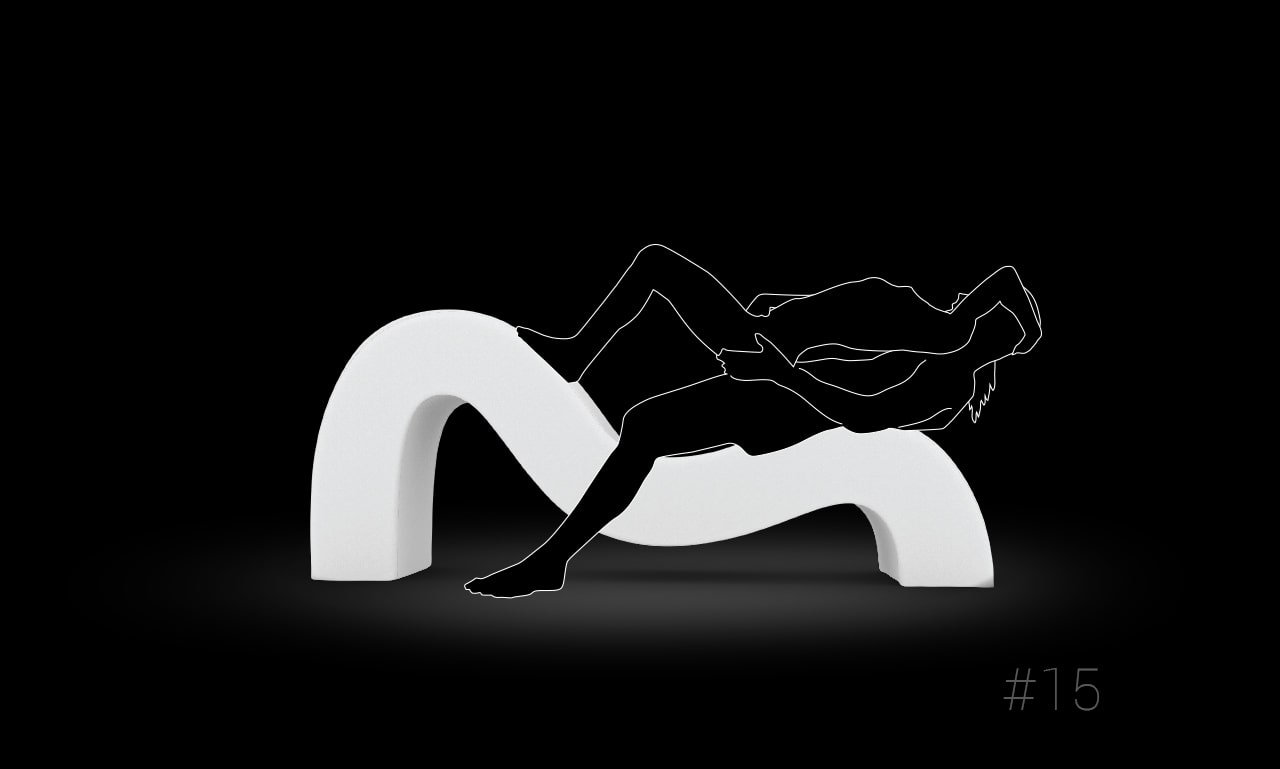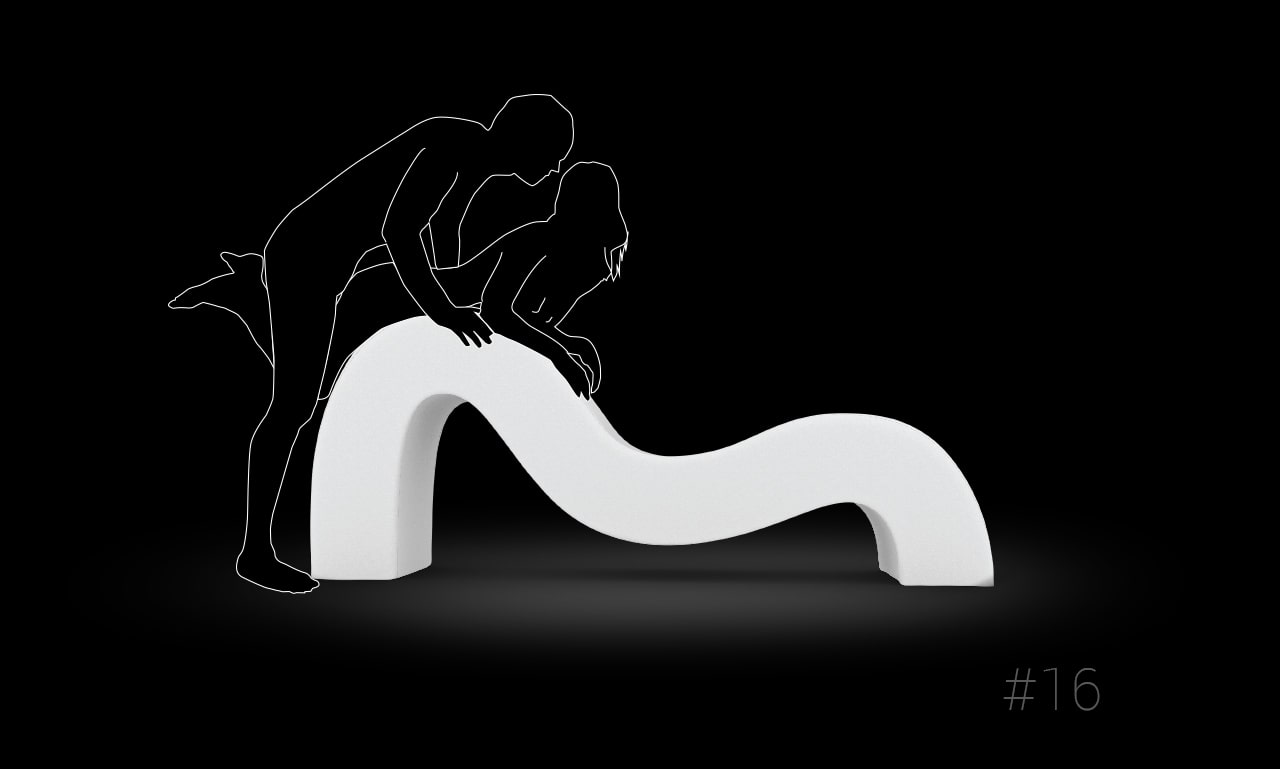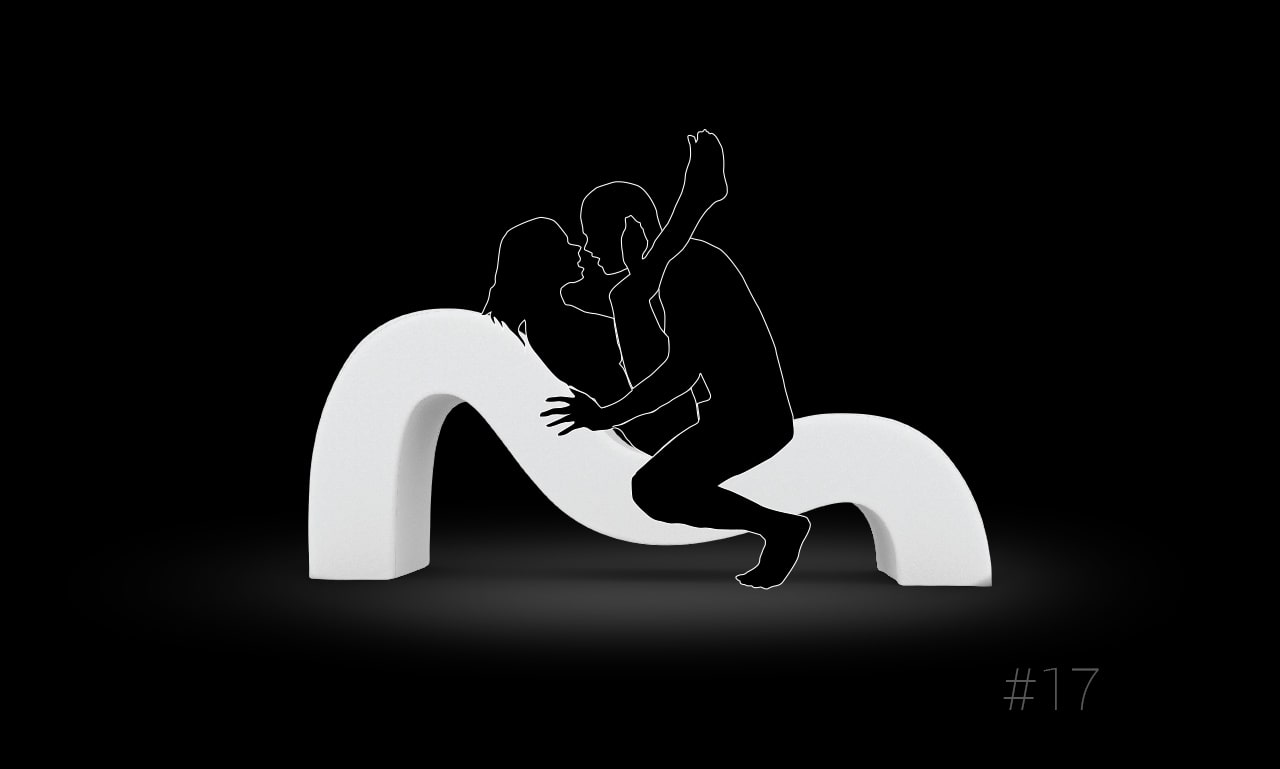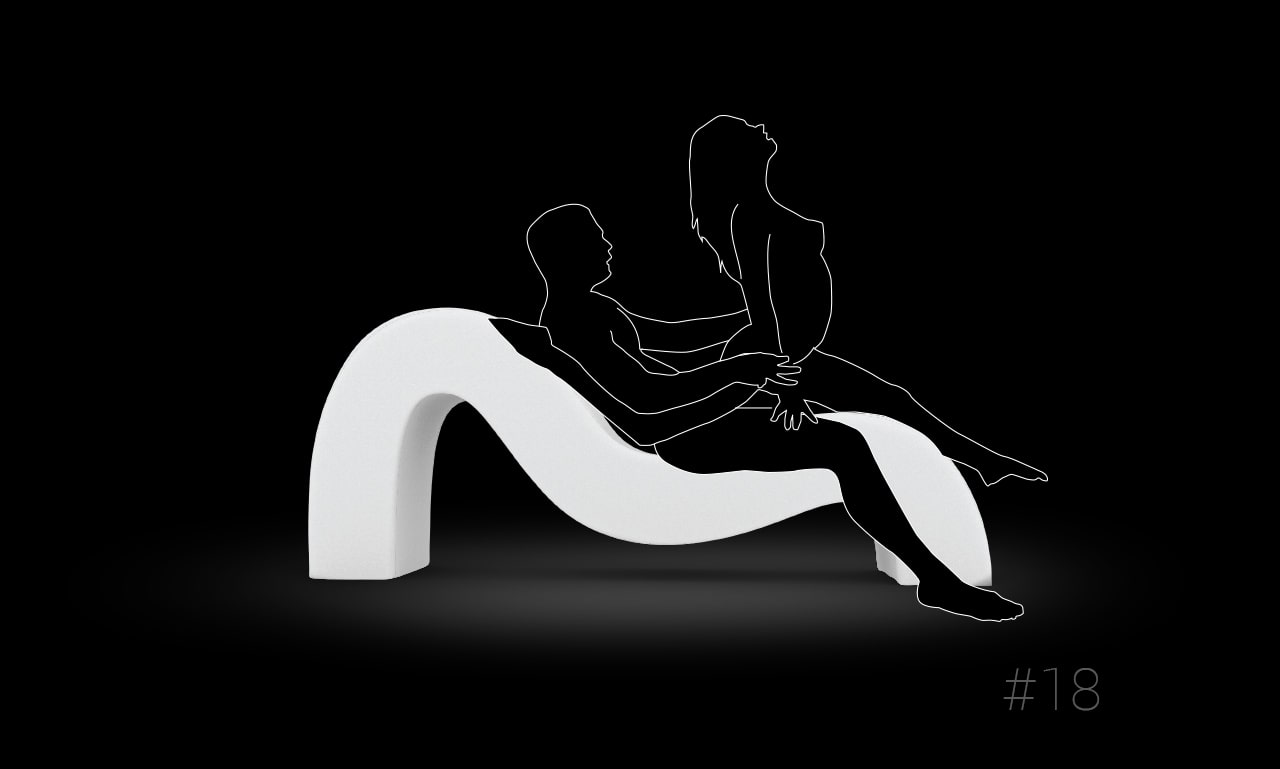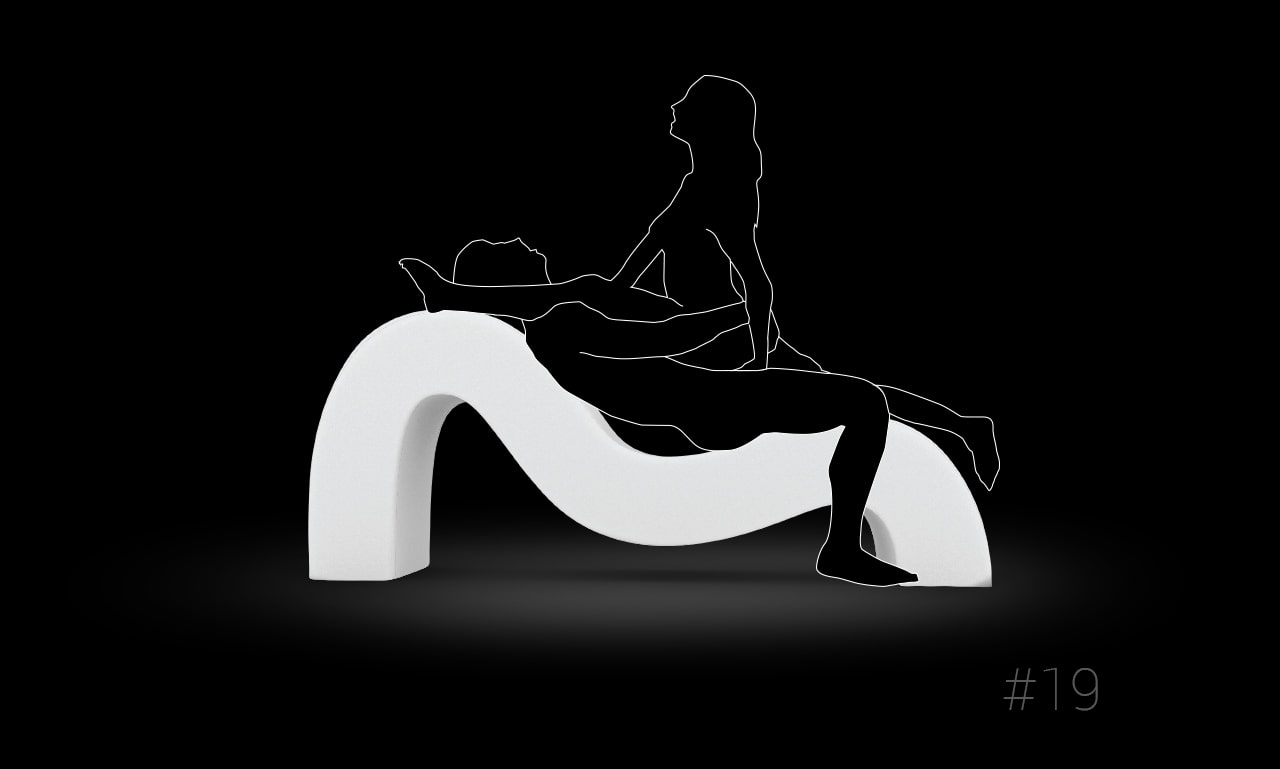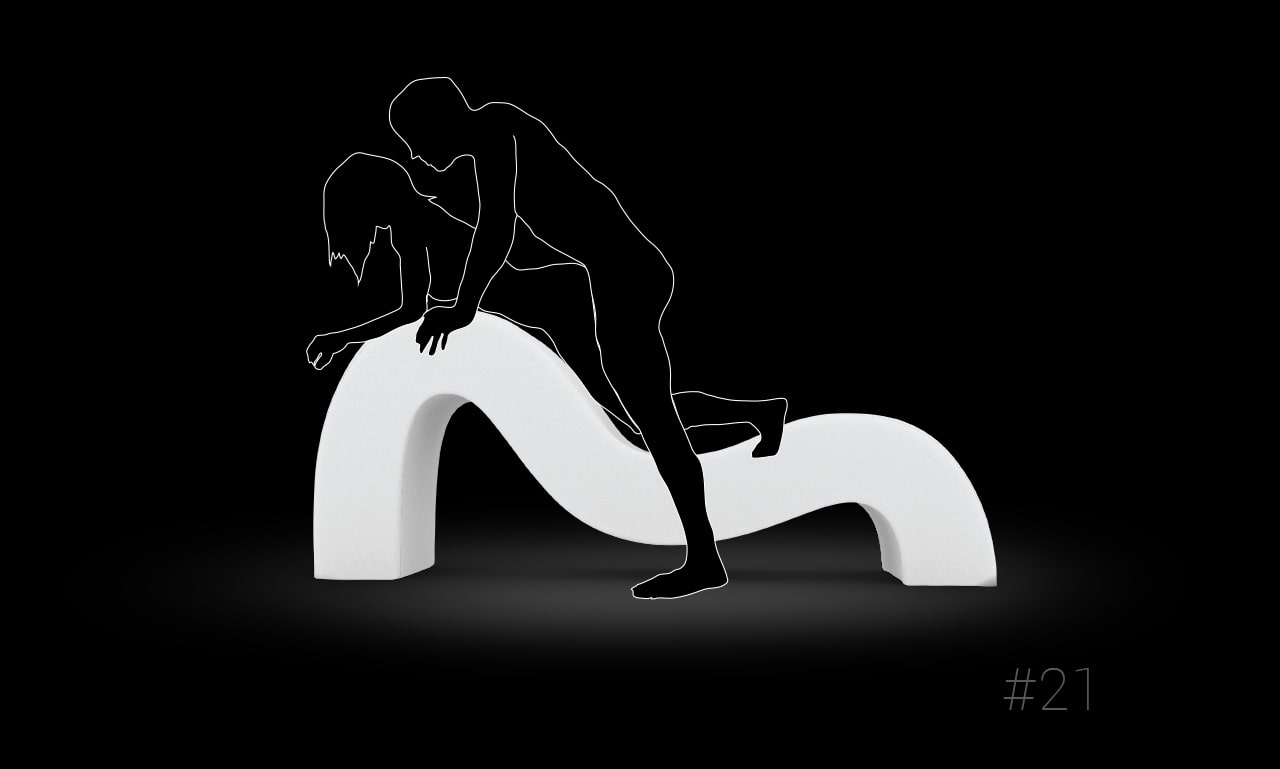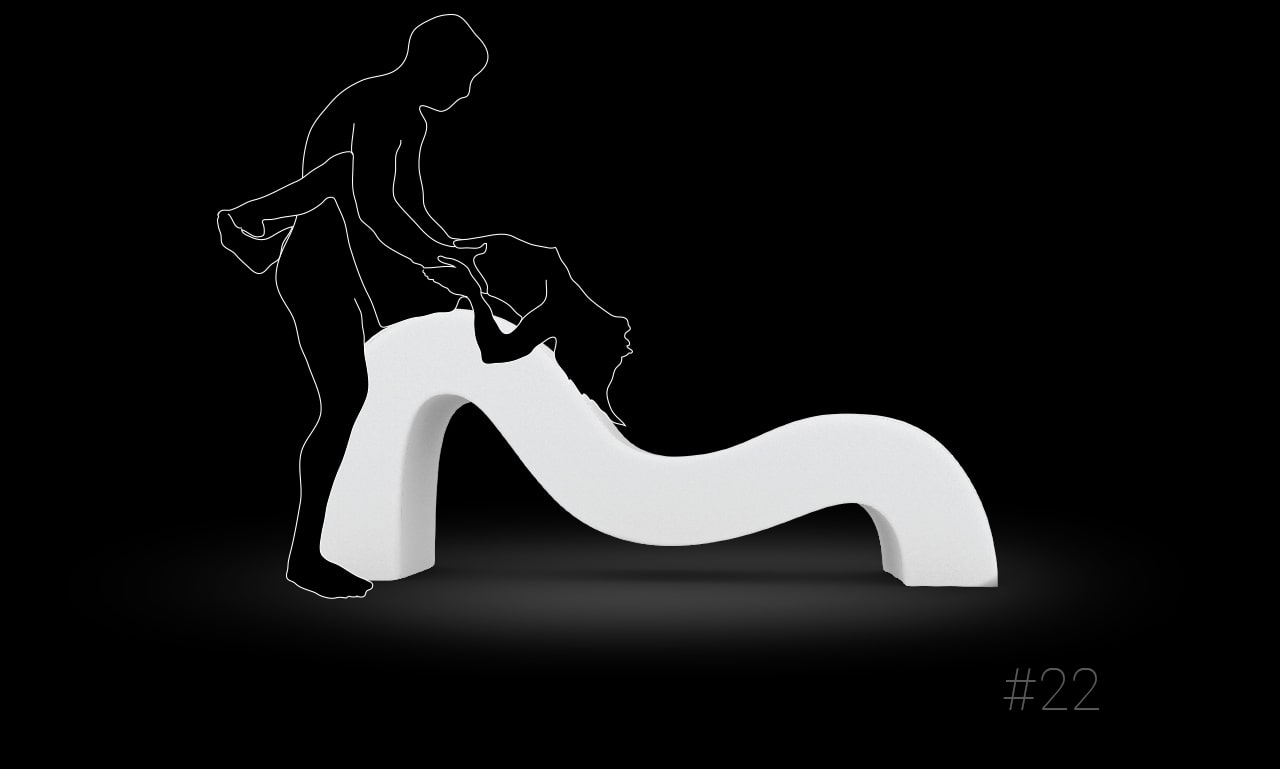 Cards you can't lose with.
You will also receive a deck of cards with each sofa to help you choose from many sexual options. The sofa will be your servant.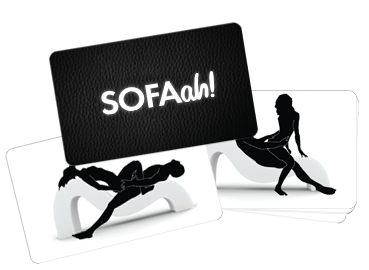 Design sofa
Someone is not ashamed to fully untie and inspire themselves and their surroundings. Leave the decision to the pertner. Tell your partner that the sofa design is multifunctional. You can buy a tantric chair or sofa of passion as a gift. The function may not be known to your partner. All the more surprised with the original gift partner will be.
A home accessory that you would rather have than a couch in the living room.
order

Neither soft or hard
comfortable
Technical specifications:
Professional leatherette with a thickness of 0.9 mm and min. 600 g/m2
Glued massive wood construction
Polyurethane foam hardness higher
Polyester wadding for a perfect finish
Length 198 cm, width 42 cm and height 79 cm
Weight 44 kg
Tested up to a load of 400 kg
This is not a NASA material so that it cannot withstand all
Anti-slip feet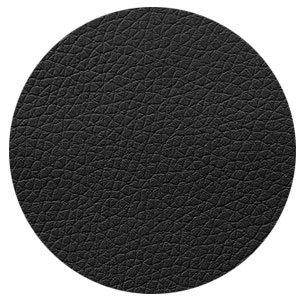 Maintenance manual:
The leatherette can be cleaned with water or a mild soap solution.
Do not use sand or chemicals to prevent damage to the leatherette.
Do not sit on light sofa in clothes that leave color (denim...)
Sofa is resistant to water-based lubricants and oils include silicone.
Wash with water and detergents suitable for leatherette.
The best advertising
References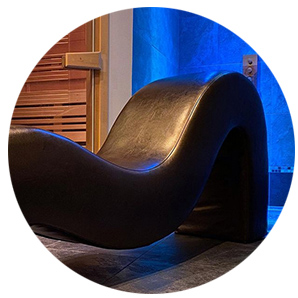 Buy a partner for the anniversary...
"I've been thinking for a long time what to buy a partner for the anniversary. We have a very intimate relationship and I know what will always do him good. We try new things in our relationship and this piece of furniture attracted me. I had doubts, but when a surprise awaited my husband! I recommend and thank the young designsofy team for assuring me of a good cause." Martina Soukupová
We separated sleep in bed and sex in the sofa
"My partner and I are trying to find an escape from the love stereotype and the sofa first inspired us very visually and today, thanks to its shape, it provides us with many options compared to a classic bed. Finally, we separated sleeping in bed and sex on the sofa." John K.
New dimension
"Thanks to Sofa, our love has taken on a new dimension." Eliška K..
Untested positions...
"My partner and I wanted to try other pleasure positions, the tantric chair came as a good idea for both of us. At the same time, we wanted to have a discreet sofa at home." Vlasta V.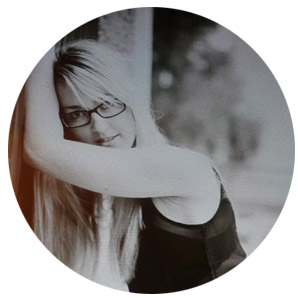 We have it as a complement to the apartment we are always looking forward to
"I admired the sofa from acquaintances, but for a long time I didn't even know what it was really for them, until my friend once confided in me..." Zuzana M.
Color configurator
You can choose various colors of the sofa. (Check your choice)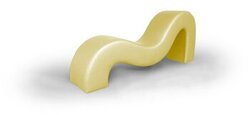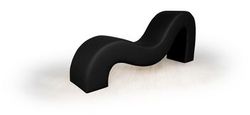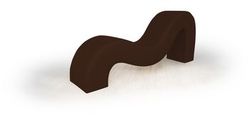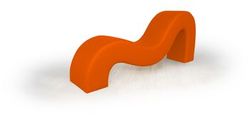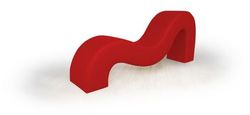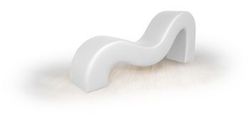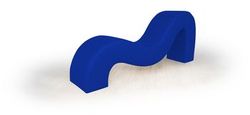 Color of sofa:









---
---